Who We Are
The Metro Area Crime Center (MACC) was opened in October of 2016. The MACC was specifically designed to operate as a multi-agency unit with the primary mission of being a centralized body where each Metro Agency can be represented and contribute to the process of gathering and sharing information. The MACC collects, evaluates, analyzes and disseminates information and intelligence data regarding criminal activity in, and around, the Jefferson County Metropolitan Area.
What We Do
The MACC is divided into two components: Investigations and the Video Center. Investigations is made up of investigators representing law enforcement agencies throughout Jefferson and surrounding counties. Investigators assigned to the MACC utilize cutting edge investigative resources to combat crime in, and around, the Jefferson County Metropolitan area and beyond. Currently, the MACC maintains partnerships with 16 agencies.
View Agencies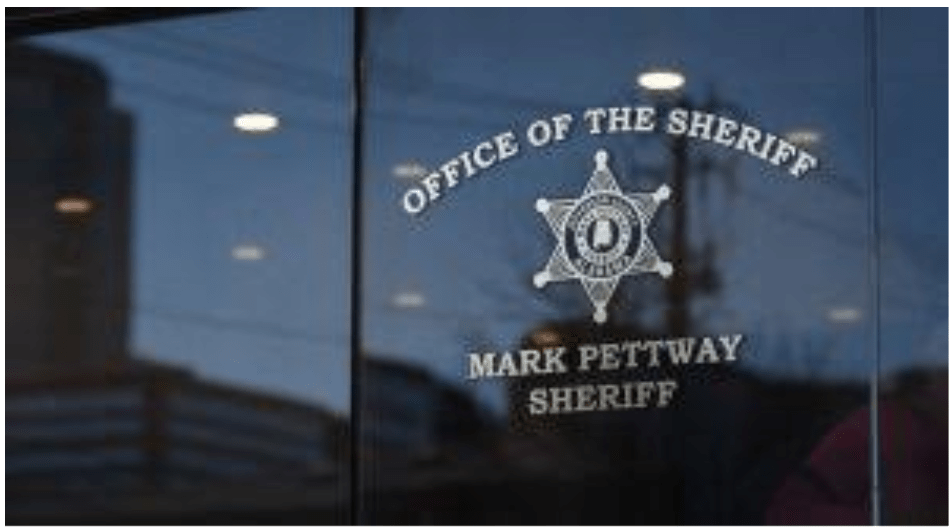 Help the Sheriff's Office protect our community by registering your security camera's location.
Deputize Your Cameras
Deter crime and promote public safety through collaboration with your local law enforcement agencies and nearby communities. Businesses, malls, schools, and others can help local public safety agencies to protect their neighborhood by sharing their security assets.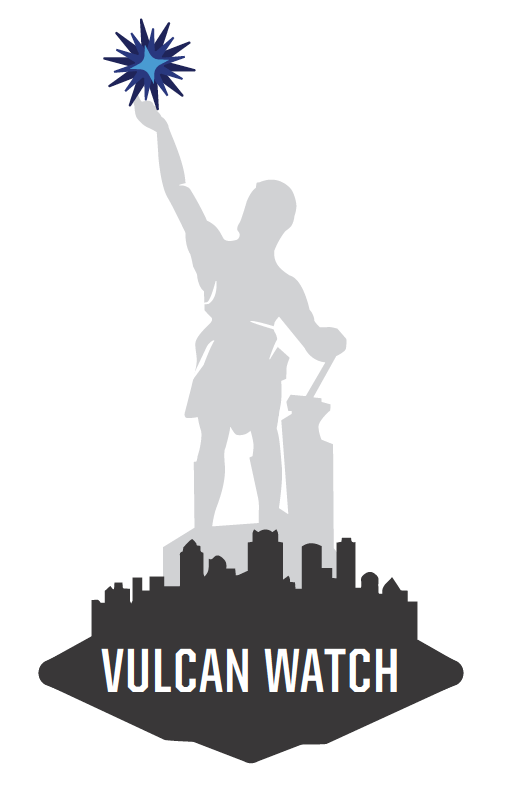 Agencies
[/col]
[/row]