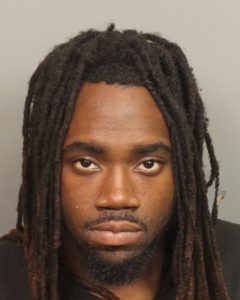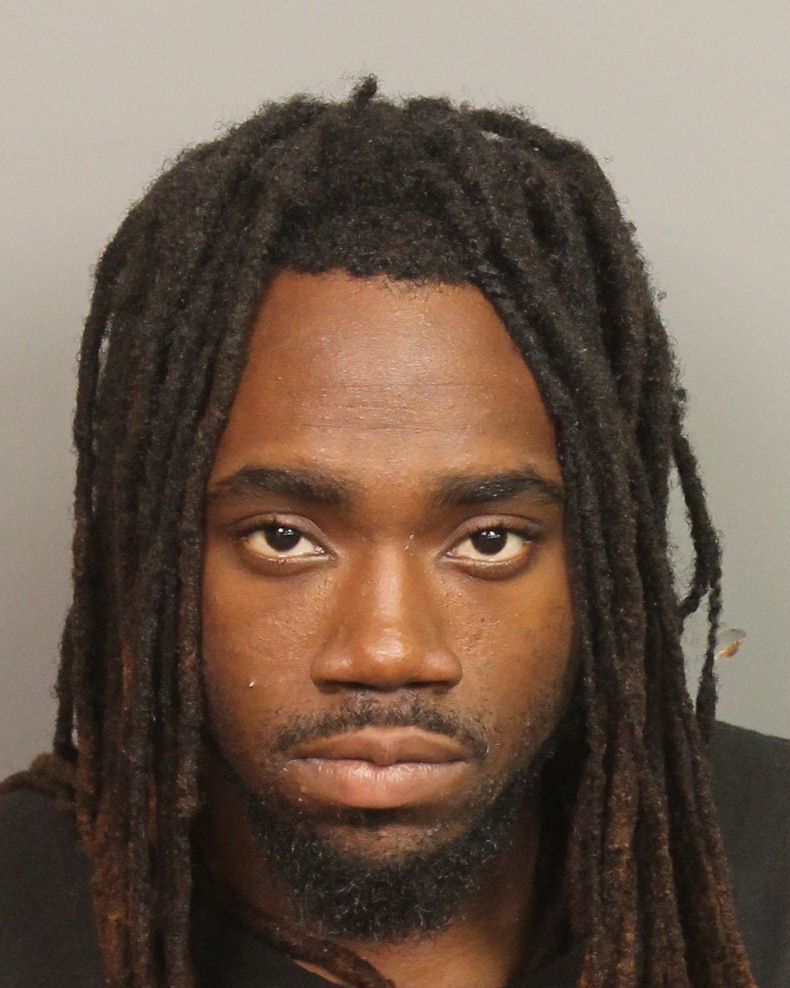 ZACHERY DURANTE DANNER WANTED
Jefferson County Sheriff's Deputies have tracked down 25-year-old Kendall Bernard Banks and charged him with Capital Murder in connection with the August 22, 2019 homicide in the Grayson Valley neighborhood. On Thursday August 22, 2019 at 11:44pm the Sheriff's Office received a call stating that 2 people had been shot at a home in the 5400 block of Nottingham Drive. Deputies arrived and found a man and wife suffering from gunshot wounds. The wife was transported to a local hospital where she was listed in serious condition. The husband was also transported to a local hospital but he succumbed to his wounds.  Deputies and detectives have been able to track down 1 of 2 offenders. Evidence shows that some type of domestic dispute occurred and turned into a robbery, and the husband and wife were shot. Kendall Bernard Banks is Charged with Capital Murder bond $100,000.00 and attempted murder bond $60,000.00. Sheriff's Detectives also obtained warrants for Capital Murder and Attempted Murder for 22-year-old Zachery Durante Danner. Zachery Danner has not been located at this time.  Anyone with information about the whereabouts of Zachery Danner are asked to call the Sheriff's Office at 205-325-1450 or Crime Stoppers at 205-254-7777.
View on website for photos.