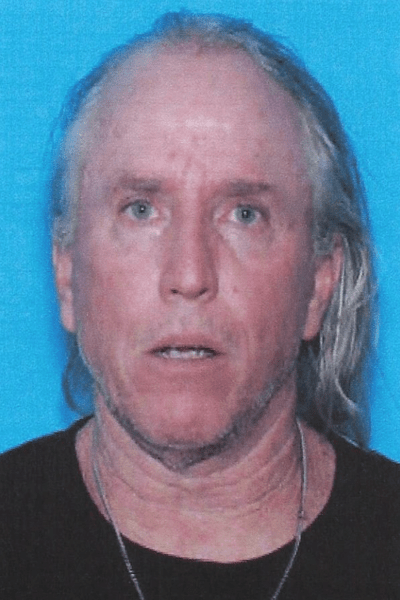 James Alan Gilliland
Missing Since: June 4, 2020
Missing From:  Last seen at a convenience store located at 5036 Birmingport Rd, Sylvan Springs
Age: 50 years old
Sex: Male
Race: Caucasian
Hair Color: Grey
Eye Color: Green
Height: 5'8″
Weight:
Detailed Description: Gilliland was last seen driving a silver 2000 Cadillac Catera. The vehicle has a sunroof, spoiler, and black leather interior. Gilliland had not obtained a tag for the vehicle as of this date.
His last known contact was on June 4, 2020 from a convenience store located at 5036 Birmingport Rd, Sylvan Springs. At that time, Gilliand told family members that a "woman had stolen his vehicle."
Sgt. Roger Morris is the detective assigned to the case and his number is 205-481-4210 or 205-325-1450.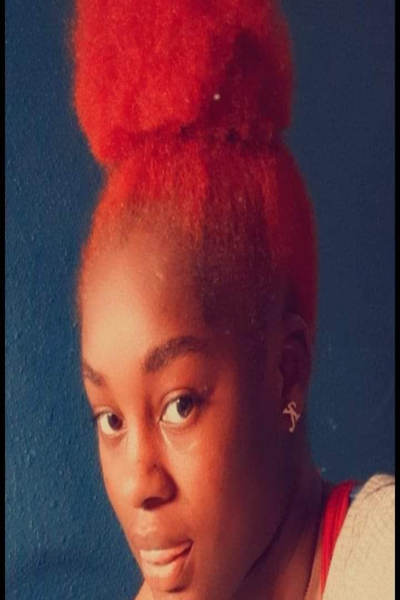 Kacey Lashay Shepherd
Missing Since: September 8, 2020
Missing From:  Last seen in the Bessemer/Greater Birmingham area
Age: 17 years old
Sex: Female
Race: African-American
Hair Color: Black
Eye Color: Brown
Height: 5'4″
Weight: 140-150lbs
Detailed Description: She is considered a ward of the state, and has run away from her foster home. I've attached two photos, one from her Facebook account with her and the baby, and another looks to be an older school photo possibly.
We believe she is still in the Bessemer/Greater Birmingham area, possibly aided by relatives, but have no further information as to her whereabouts.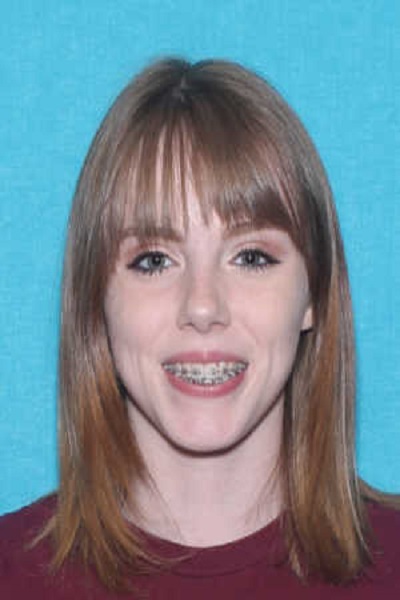 Daisy Faye Smith
Missing Since: November 9, 2020
Missing From: Grace Ministry House in Fairfield, AL
Age: 17
Sex: Female
Race: White
Hair Color: Red but dyed Blonde and Blue
Eye Color: Green
Height: 5'5″
Weight: 115 lbs
Detailed Description: Daisy was last seen on November 11, 2020 at approximately 10:00 PM.  She was wearing a grey hoodie and blue jeans.  
If you have any information on Daisy's whereabouts, please call the Jefferson County Sheriff's Office at 205-325-1450 option 2
CALL 911 OR
(205) 325-1450
ANYONE HAVING INFORMATION SHOULD CONTACT:
Jefferson County Sheriff 's Dept.