RENEWED FOR RE-ENTRY PROGRAM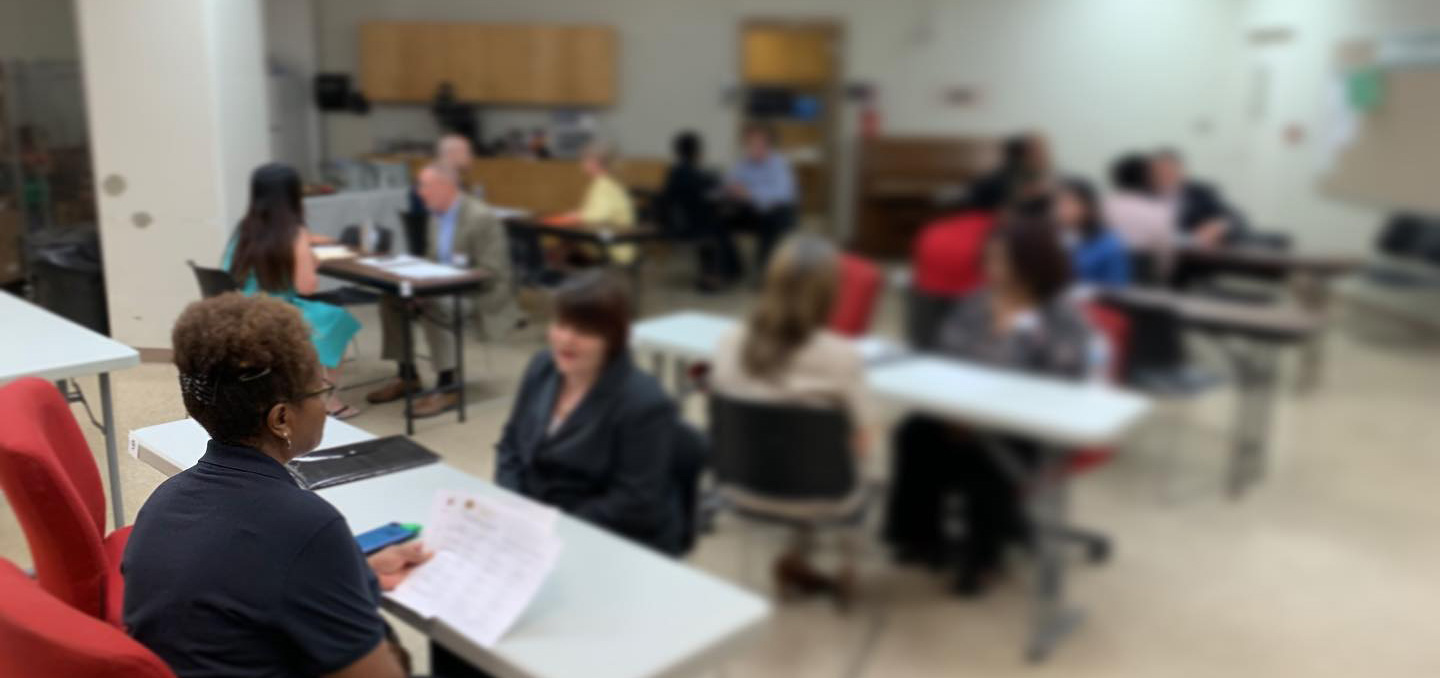 Sheriff Mark Pettway announced, "One of the issues I campaigned on, that we make sure we address the revolving door. We're looking to lower the recidivism rate right here in Jefferson County." Pettway said, "We want to make sure those inmates who come into our facility have an opportunity to get an education and vocational skills. When they leave our facility, they have the opportunity to be employed. They're not going back to the street corner. They're not going back to an area where they can harass you. They will be employed so they can take care of themselves, their families, and they can be productive citizens in society."
The Jefferson County Sheriff's Office has a Renewed for Re-Entry Program at the Jefferson County Correction Facility. This program has been successful thus far for our inmate students at the jail. Sheriff Pettway is entering a partnership with Beville State College and Lawson State College. Inmates are taught and encouraged to take charge of their futures and start owning their futures by taking charge of their actions now. This program will empower the inmate students to not be repeat offenders in the criminal justice system and try to go down the straight and narrow path in life.
Our inmate students have had the opportunity to meet Retired Secret Service, Agent Michael Williams. Mr. Williams spoke with the inmate students in the re-entry program about his journey from Ensley to the White House and imparted wisdom and encouraging the students through the process.
Inmates eligible for the program, which is funded through a community grant, are those who are being held on non-violent offenses. Program Officials will work with judges to identify those best suited for the program, and Sheriff Mark Pettway said Renewed for Re-entry may also be used as a sentencing alternative. Inmate students can use that education to show the judge they want to do something better with their life. They will have a job available at the end, and their self-esteem will be highly changed.