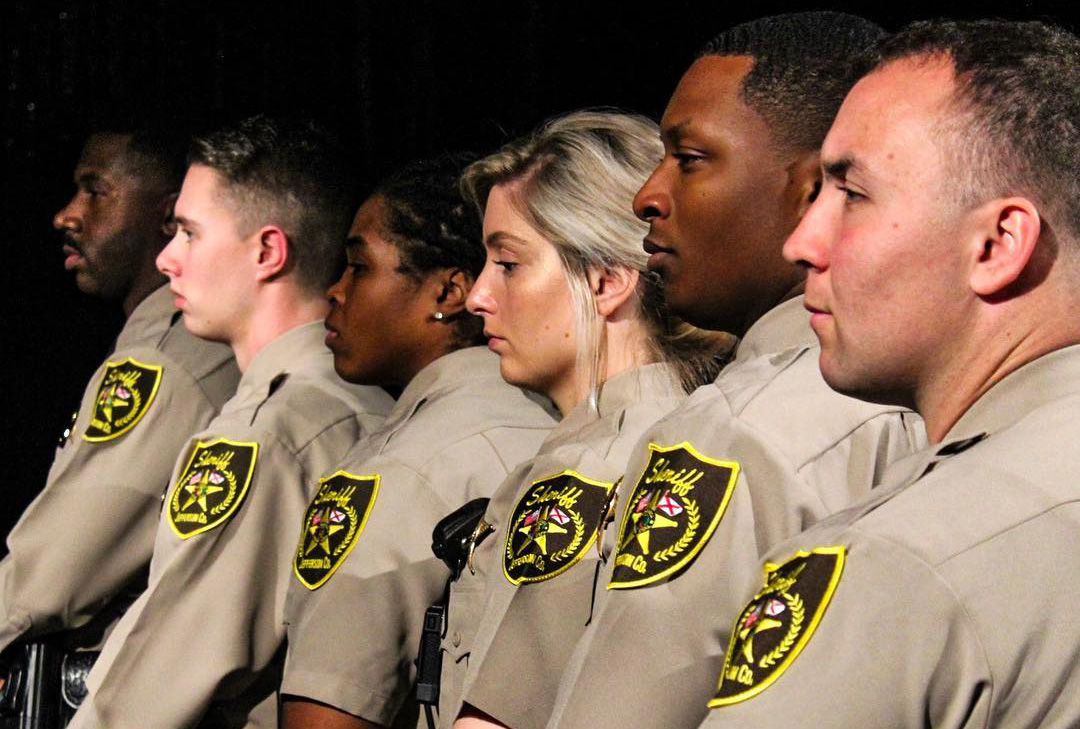 The Crime Victim's Assistance Unit's primary function is to help victims and their families cope with the traumatic experience of falling victim to a crime. We are here to help once a suspect has been arrested. After that point, by law, the District Attorney's office will assist you. You need to invoke your rights as a victim by filling out a Victim's Rights Invocation Form, which we can send to you.
As a Crime Victim who lives in the jurisdiction of Jefferson County, your local emergency phone number is 205-325-1450.
If you are not sure of your jurisdiction simply dial "911".
If you are not notified of an arrest in your case within 60 days of your initial report, you may call The Jefferson County Crime Victims Officer at 205-731-2815 for the status of your case.
Once an arrest is made, the local District Attorney will assist you with the court process and Subpoenas for all court proceedings associated with your case.
In Jefferson County there are two Prosecuting Attorneys:
Birmingham Division 
District Attorney Danny Carr
(205) 325-5252
Bessemer Division
District Attorney Lynneice Washington
(205) 497-8610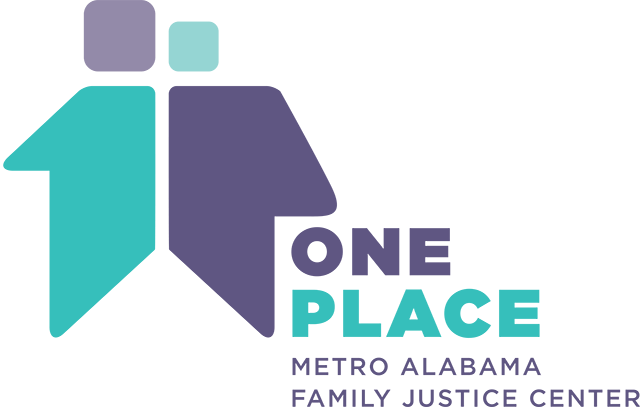 At One Place, victims of domestic or sexual violence can receive advocacy and support, meet with a nurse, file a police report, or speak with an attorney-all in one location.
For more information:
Call (205) 453-7261 
Visit the website: https://oneplacebirmingham.com/