The Sheriff's Office is also located in Bessemer Cut-Off District. The Bessemer County Jail is located next- door to the Bessemer Sheriff's Office Headquarters. There are three sub-stations located in the Bessemer Cut-Off:  McCalla, Oak Grove, and Sylvan Springs.
Bessemer is twelve miles west of Birmingham. Sheriff Mark Pettway maintains an office in both Districts.  The Assistant Sheriff commands the Bessemer Cut-Off District and reports to the Sheriff.
The Bessemer Sheriff's Office houses the Bessemer Criminal Division, Court Services Division, Patrol Division, Property Room and Administrative Personnel.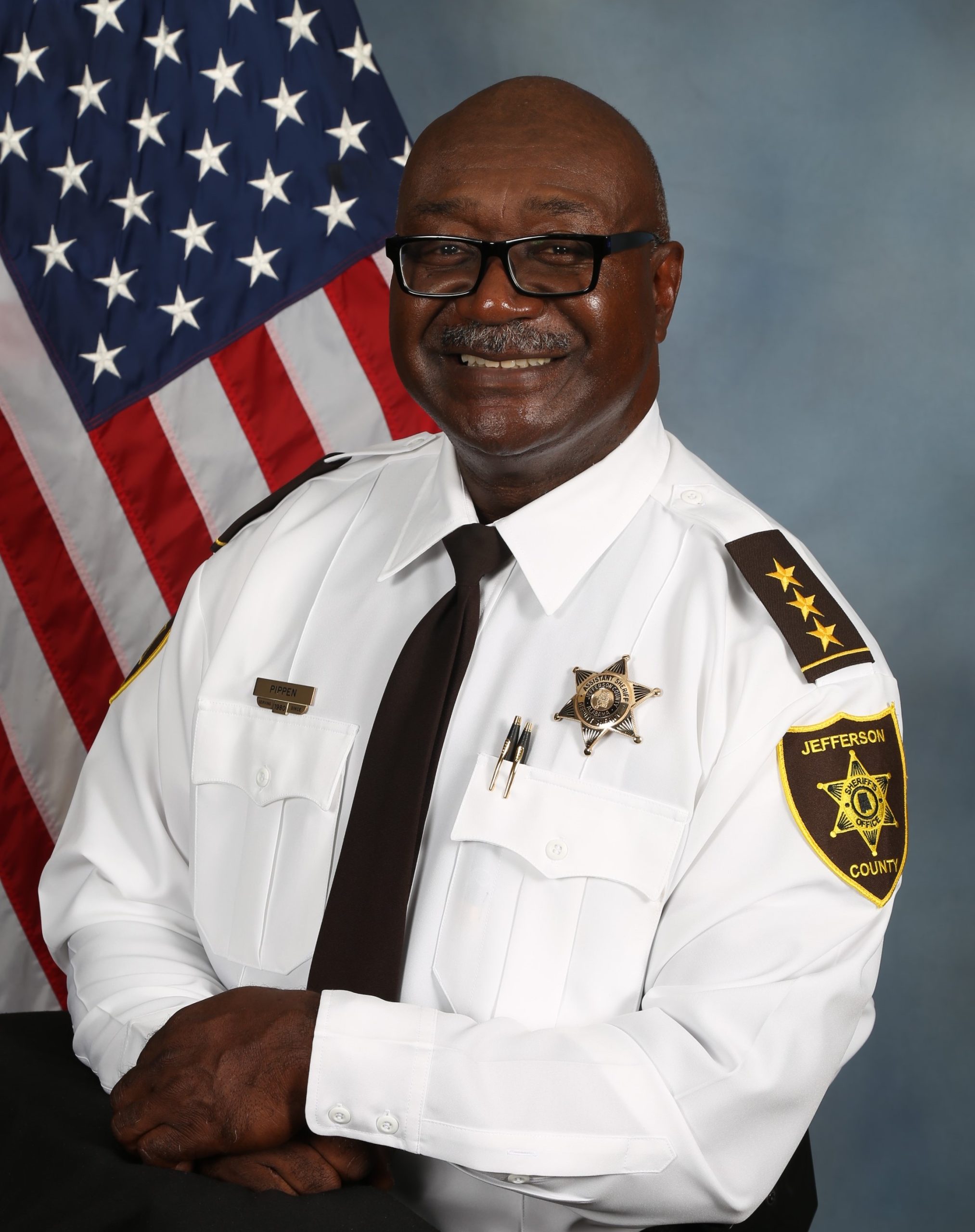 ASSISTANT SHERIFF
ANTHONY PIPPEN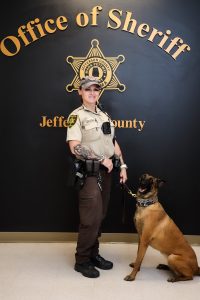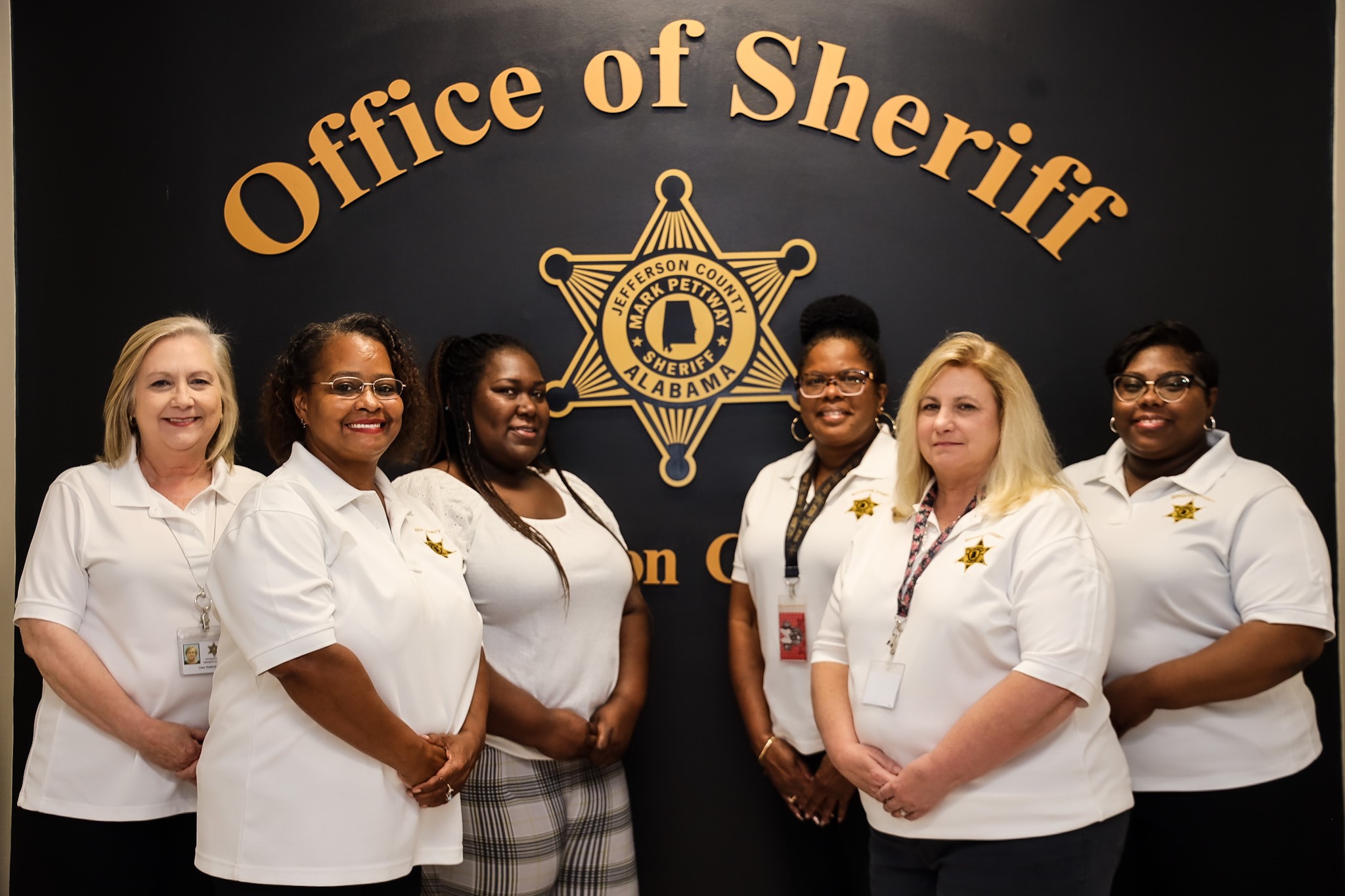 BESSEMER ADMINISTRATIVE STAFF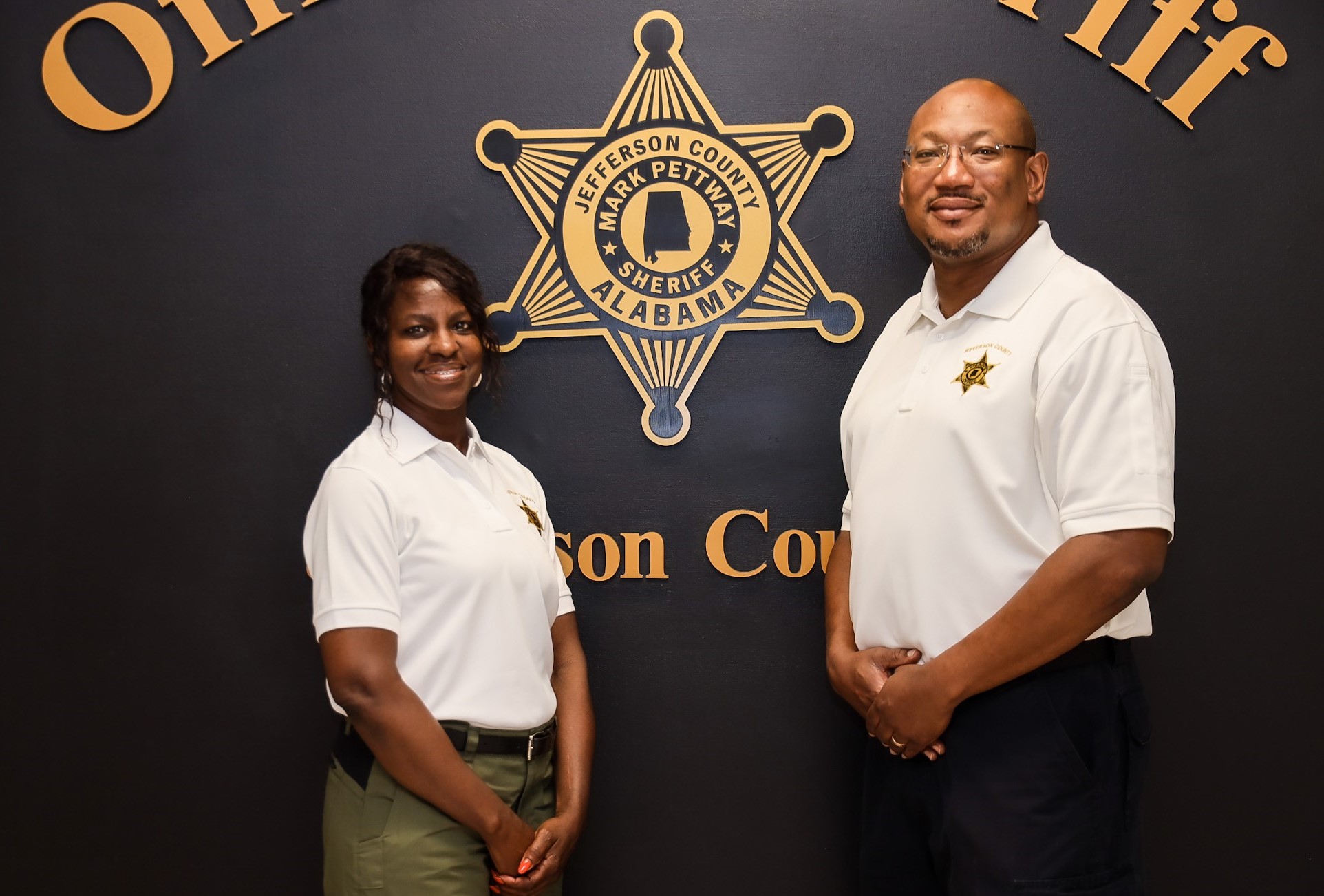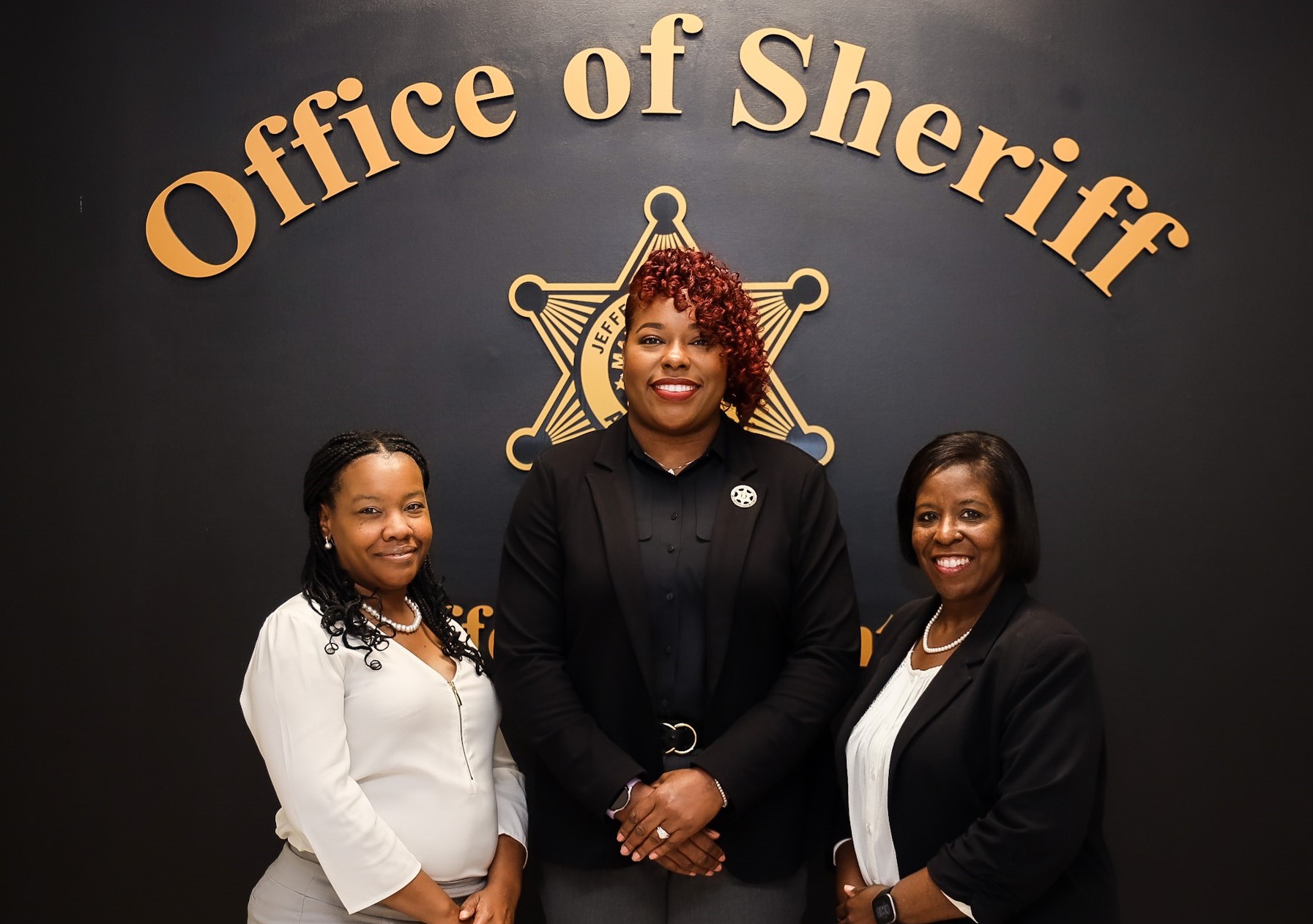 BESSEMER VICTIM'S ASSISTANCE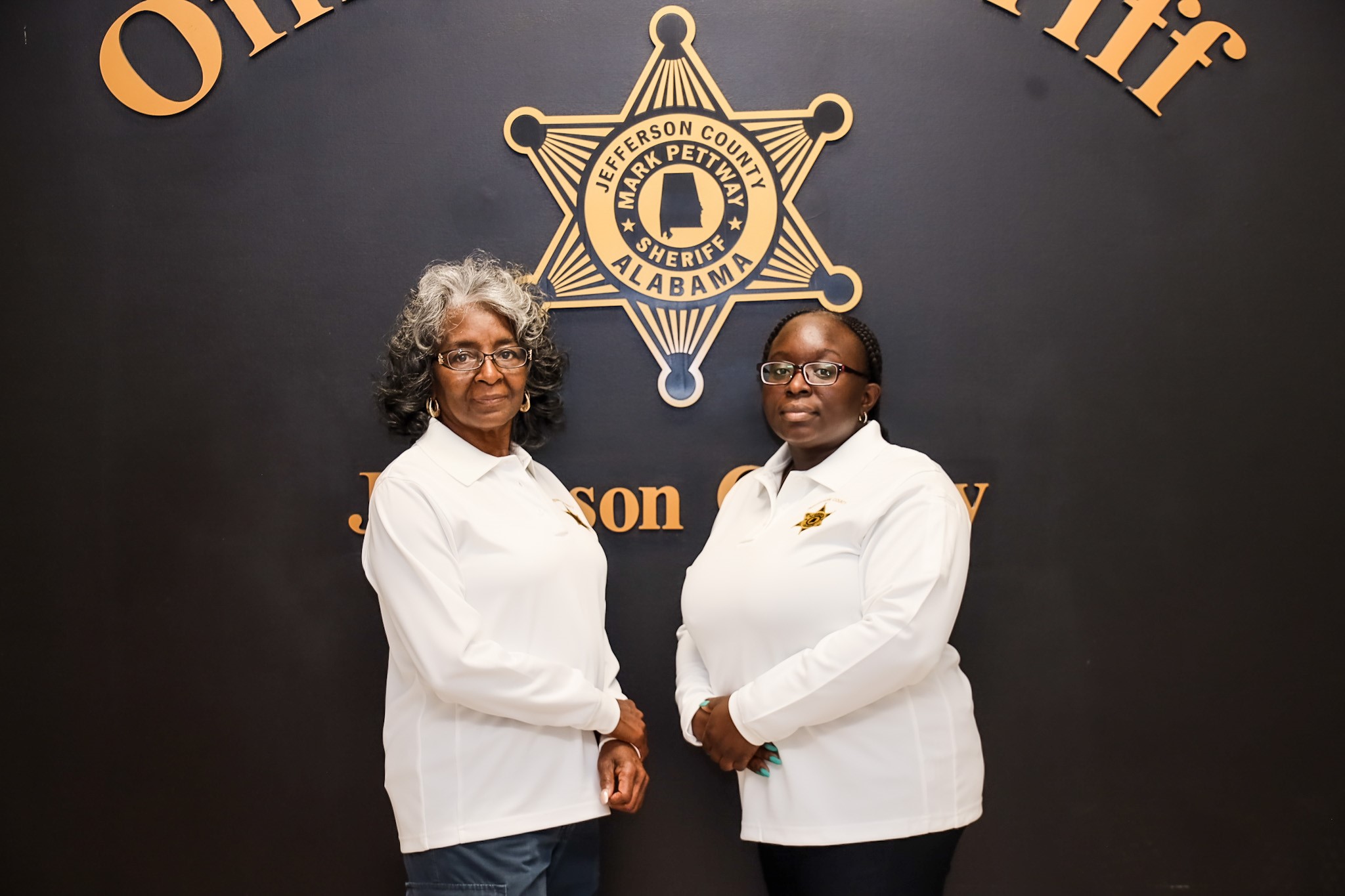 Bessemer Patrol
1826 2nd Avenue North
Bessemer, AL  35020
Phone:  205-481-4210