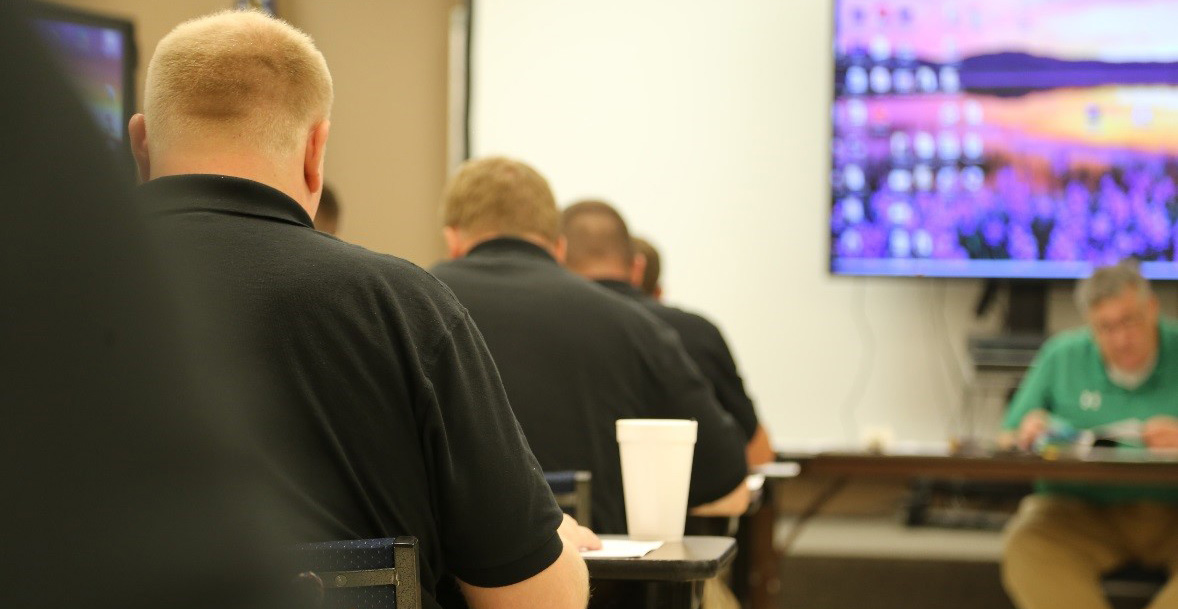 The Jefferson County Sheriff's Reserve Deputies provide hundreds of hours of voluntary service to the citizens of Jefferson County. Reserve deputies offer security at major public events, provide patrol coverage during the weekends, and during times of high activity. They are also responsible for transporting prisoners.
The Reserve deputies program began in 1981. They train at the Jefferson County Sheriff's Office Academy in Fultondale, AL. The first class of the Sheriff's reserves started at the University of Alabama Police Academy. The training includes Hazardous Waste simulations and computer terminal operations. The Reserves are certified in computer operations at the Alabama Justice Information Center. They must also requalify to use their weapons annually by training at the Sheriff's Office Training Academy.
Application Process
All applicants of the Jefferson County Sheriff's Office Reserve Deputy Program will undergo background checks, as well as, psychological evaluation and polygraph examinations. Those convicted of a felony are not eligible for law enforcement positions. All applicants need to be aware that they must comply with all rules and regulations of the program. This includes working a minimum of 16 hours per month, as well as attending a monthly meeting, and working any special details, events, or training classes that may occur throughout the course of the month.
All applicants will be carefully and thoroughly screened by the Jefferson County Sheriff's Office Internal Affairs Division. The application and screening process is the same as that of someone applying for a full-time, paid position.
How to Apply
Via Postal Mail
Applications should be submitted to the Jefferson County Sheriff's Office Internal Affairs Division via a common carrier such as the USPS, UPS, FedEx, or similar courier. The application may also be presented in person. The address of the Internal Affairs Division is as follows:
Jefferson County Sheriff's Office
Internal Affairs Division
2200 8th Avenue North
Birmingham, Alabama 35203
(205) 325-5709
OR Via Online
Applications may be completed online via the following link: