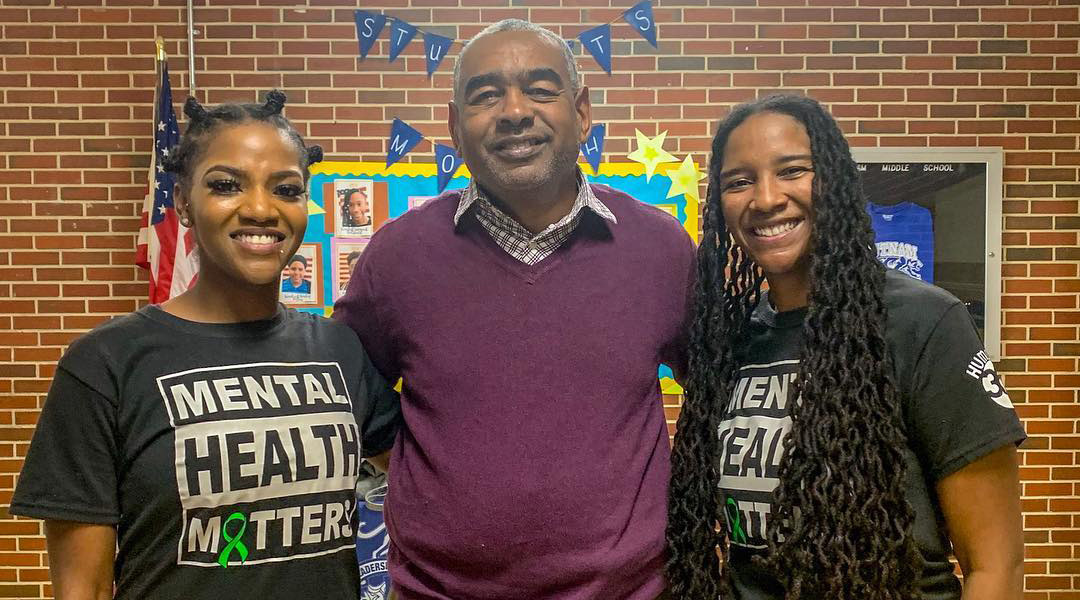 The Mental Health Crisis Unit consists of trained social workers who work in conjunction with sworn law enforcement personnel in providing crisis intervention assistance for the citizens of Jefferson County.
This unit is designed to provide services to all citizens who come to the attention of law enforcement as a result of psychological problems, in linking such citizens to the proper social services agencies, and in diverting such situations away from the criminal justice system.
This unit has the responsibility of providing services to all citizens referred, routing the cases to a long term agency when warranted. Whenever possible, this unit will provide feedback to the referring deputy to apprise them of case activity.