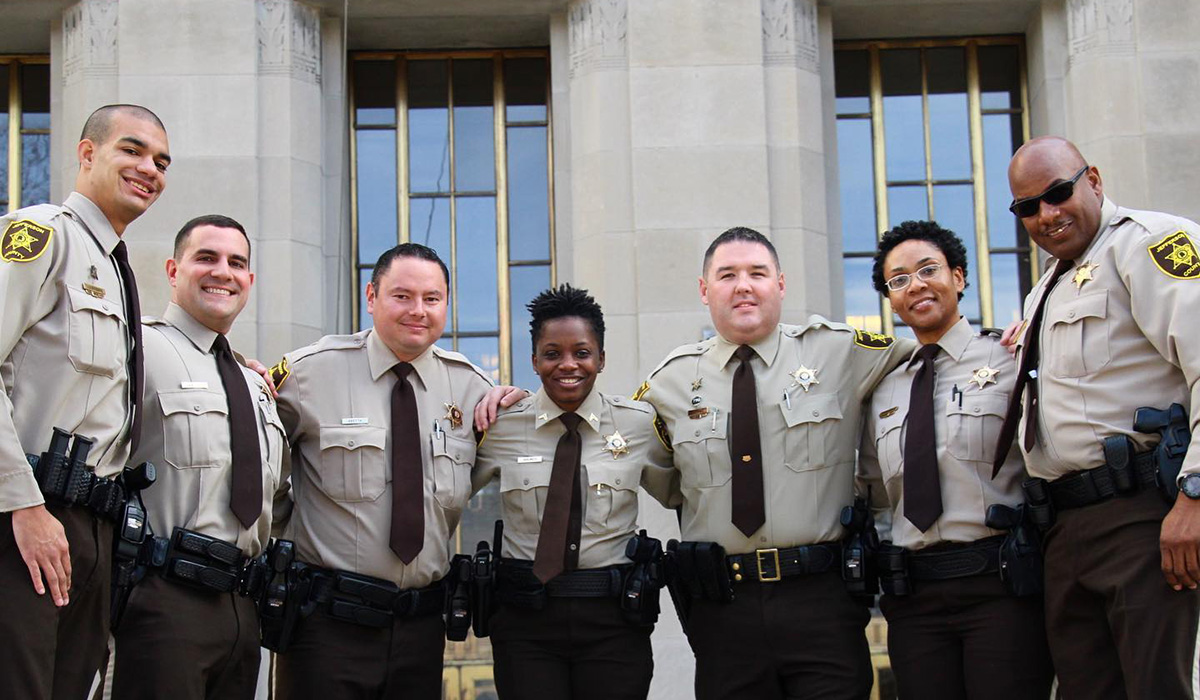 bridging the gap between law enforcement and the community
Mr. Watkins was located late last night, 2/20/21 and is in good health.  He is now back with his family. Thank you to...
read more
Around 5:45 PM, Jefferson County Sheriff's Deputies were dispatched to an area near Hillview Lane in Centerpoint to...
read more