Patrol
The Patrol Division is responsible for providing law enforcement services primarily in the unincorporated areas of Jefferson County. This includes the performance of basic police tasks of protecting life and property, preserving the peace, prevention and investigation of crimes, apprehension of criminals, recovery of stolen property, identification and preservation of evidence, maintenance of criminal records and serving and enforcing orders of the courts.
A Lieutenant is assigned to each substation and commands patrol operations in a specific area of the county.
The substation lieutenants are:
Center Point- Lt.John Mayes
Forestdale-Lt. David McAnally 
Bessemer-Lt. A. Knight
Sergeants are assigned to each shift at the substations.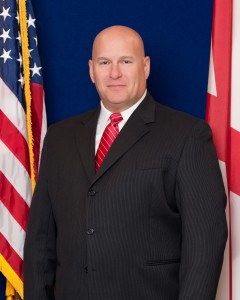 Captain John Verbitski

Birmingham Patrol Commander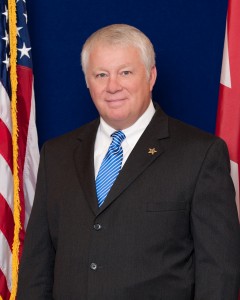 Captain Mark Farley

Bessemer Patrol Commander