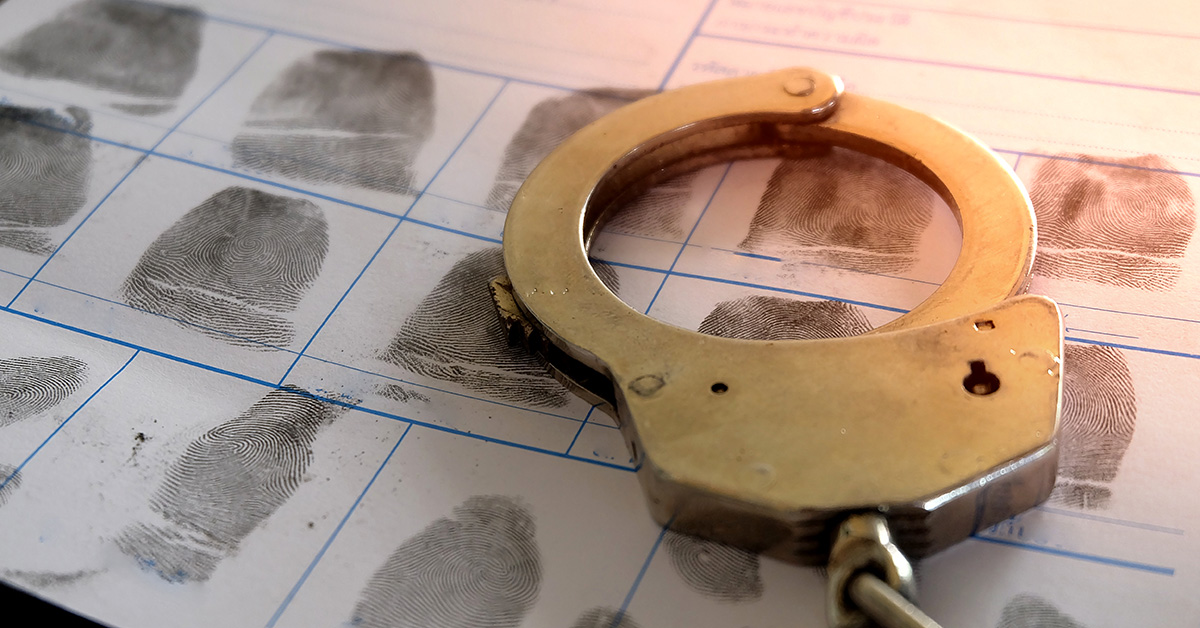 Since its inception in New Mexico, Crimestoppers has grown into international status, with over 900 Crimestopper units worldwide including:  United States, Canada, Puerto Rico, Virgin Islands, Israel, Australia, Sierra Leone Africa, Guam, Japan, and Mexico.
The Birmingham Area Crimestoppers unit was formed in January 1981. It was started by Doug McBee, former Sergeant with Birmingham Police Department.
We regularly exchange information within all the city, county, state, and federal agencies in the 32 municipalities in Jefferson County.
The Birmingham Area Crimestoppers Unit has assisted in solving crimes in Mobile, California, Dothan, Tuscaloosa, Huntsville, Shreveport, Louisiana, Houston, Texas, and other areas of the country.
Alabama Crimestoppers is an umbrella organization; consisting of Crimestoppers units in Birmingham, Jasper, Gadsden, Anniston, Huntsville, Valley, Florence, Cullman, Tuscaloosa, Mobile, Dothan, Covington County, and Geneva County.
How does Crimestoppers work?
The key to the success we are enjoying in Birmingham is simple: Crimestoppers is the only place that, the media and the public are joined in a cooperative effort to fight crime. The police provide the investigative effort, the media provide the publicity and, most importantly, the public provides information. They are the eyes and ears of the police. Without any one of these three parts, Crimestoppers would not work.
The media participation consists of 22 local radio stations that play Crimestopper PSA tapes weekly, the local newspaper, The Birmingham News, that prints "Crime of the Week" articles, ABC 33/40 broadcasts the "Crime of the Week" re-enactment every Wednesday and Thursday. Fugitive pictures are televised on Fridays and Saturdays. The citizen participation can be best explained by the 12,743 calls that we have received to date. Crimestoppers is something that we can all be proud of, its success is something we, as citizens, are responsible for.
Informants: Callers who provide law enforcement detectives/investigators with information on cases where witnesses weren't available and lead exhausted on unsolvable cases.
If an officer, investigator or detective is given information by an informant after an arrest is made they cannot refer the tipster to Crimestoppers for a reward.
Anonymity: Based on the premise that many individuals are unwilling to provide information to the police about criminal activity either because of fear of retaliation, Crimestoppers offers cash rewards, and guarantees the anonymity of persons who come forth with information.
An important note on fundraising!
It should be made very clear to each segment of the public (private and business) that all donations made to the Chamber of Commerce (or any other civic group sponsoring the Crimestoppers Program) which quality under IRS regulations are tax-deductible under 501(c) of the tax code. In addition, all donations of the public good (police department and Crimestoppers) are tax-deductible under 500, et. AL tax code.
Funding Criteria (The Six C's)
Six important criteria for determining rewards.
Crime: A serious crime has to be committed, generally a felony, e.g. rape, robbery, and murder.
Call: Crimestoppers have to receive information from the public.
Code: A caller would receive a private code and a public code. He and the police officer would have both codes. This practice allows the caller to have anonymity.
Computer: Information is fed into the computer to be disseminated to surrounding agencies.
Capture: Caller gives information leading to an arrest/arrests of offenders/recovery of stolen property or contraband.
Cash: Once an arrest has been made the caller becomes eligible for a reward requested by coordinators to Law Enforcement Advisory Board.