KIKSTART YOUR DAY WITH SHERIFF PETTWAY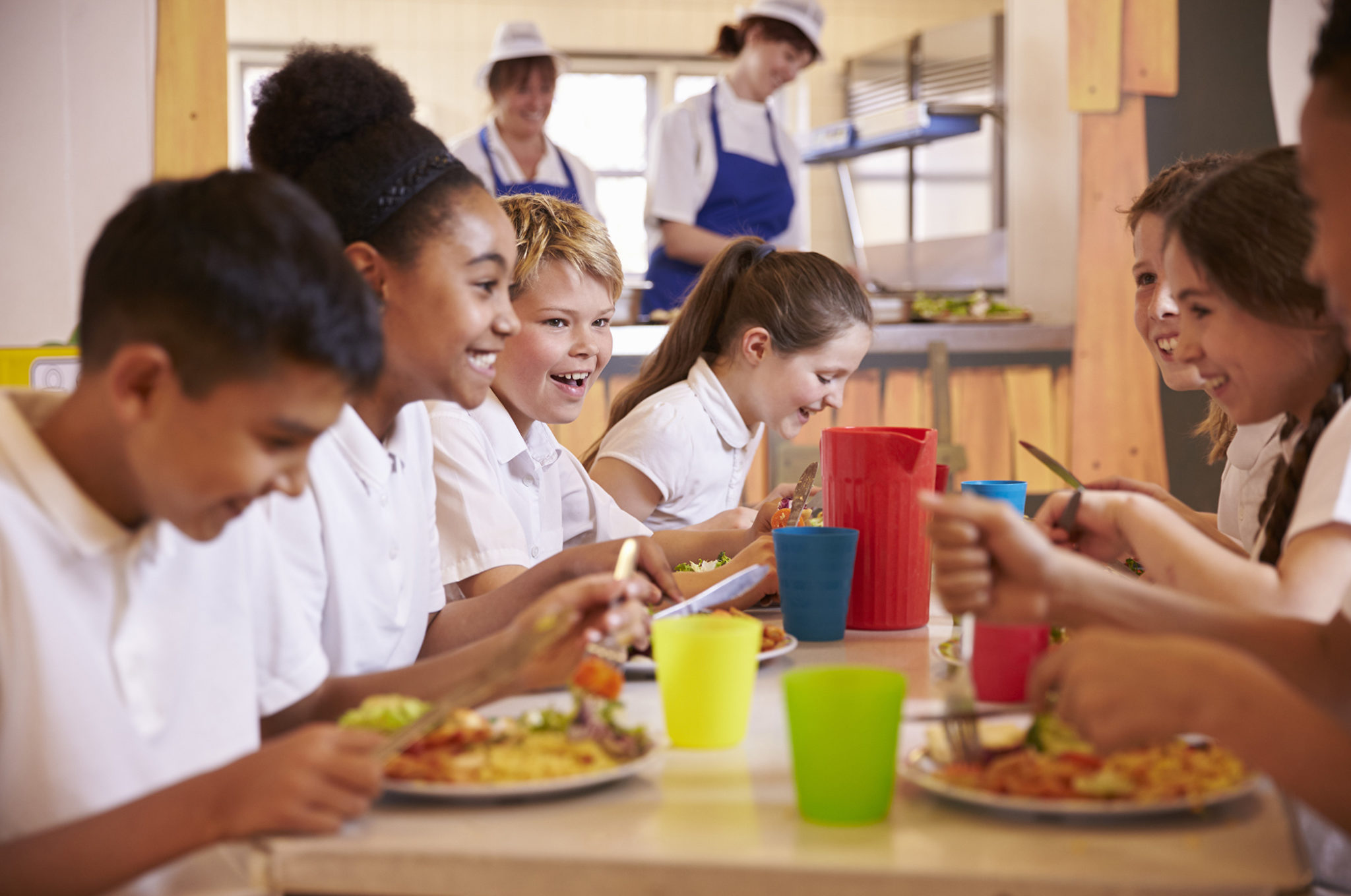 Kikstart Your Day the Right Way with Me, Sheriff Mark Pettway. As students adapt to virtual learning we want to make sure that they've got the nutrients needed for success.
Studies have repeatedly shown that children who eat breakfast have far higher vitamin, mineral and fibre intakes and are better nourished, which helps them to focus in the classroom.
JCSO wants to make sure that focus is clear! So join us each and every Monday at locations throughout Jefferson County to pick up free lunch and snacks to keep you prepared for the week ahead.
Remember Kikstart Your Day The Right Way With Sheriff Mark Pettway!