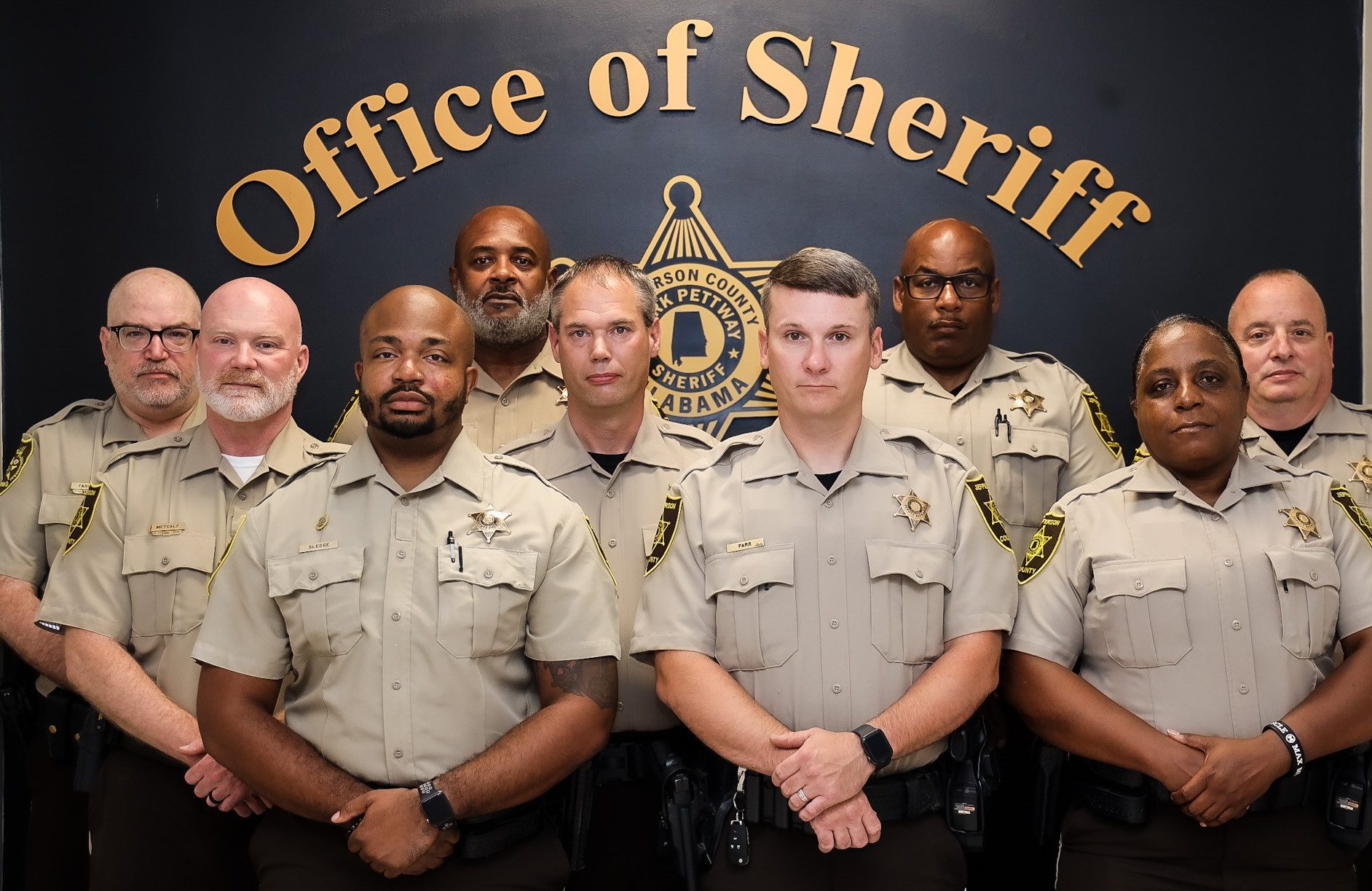 The Court Services Division is the heart of law enforcement and is best summarized by the first duty of the Sheriff that is listed in the Code of Alabama, which is, "To execute and return the process and orders of the courts of record of this state.".
The Division does serve Out of State papers for a minimal fee (please contact our office for details). We do not serve Federal Court papers due to jurisdictional boundaries.
Court Services does strive to serve papers and execute processes (evictions) as quickly as possible but due to the volume of Court documents we process, it does take time. This Division serves approximately 250,000 civil processes and over 20,000 warrants of arrest annually."
Birmingham Court Service Division
2200 Reverend Abraham Woods Jr. Blvd
Birmingham, AL 35203
Phone: 205-325-5729
Fax: 205-325-1433                                     
Bessemer Court Service Division
1826 2nd Avenue North
Bessemer, AL 35020
Phone: 205-481-4201
Fax: 205-481-4200
Warrant detail acts on the orders of the courts, which includes Transportation Orders from Family Court, Criminal Courts, and transporting state prisoners to court.
The Division is responsible for the execution of all types of warrants (Felony, Misdemeanor, Parole Violations, Failures to Appear, Involuntary Commitments, Probation Violations, Alias Warrants, Juvenile Pick Up Orders, Writs of Attachment, etc.
Deputies also work warrants sent from various agencies nationwide.
The Warrants Division is also responsible for the transport of prisoners arrested on Jefferson County warrants by other agencies. Warrant Officers travel thousands of miles each year transporting prisoners.