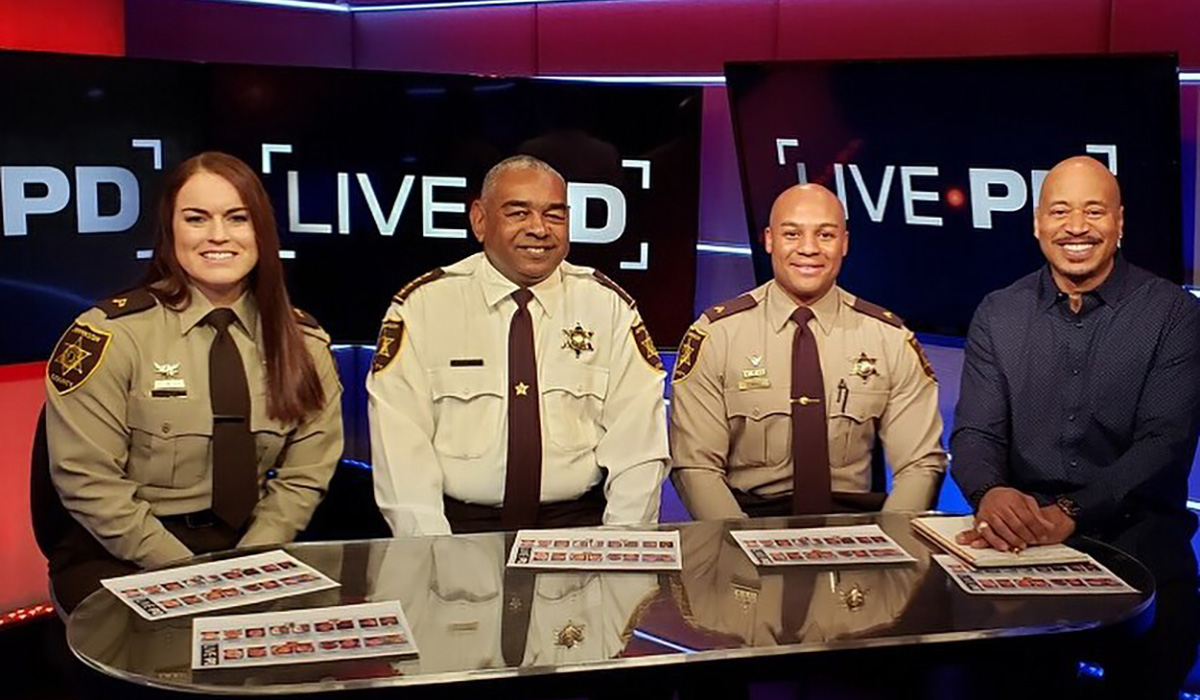 The Jefferson County Sheriff's Office and A&E are teaming up to film the Sheriff's Office for the critically acclaimed network's series @officiallivepd, a show that gives viewers a transparent view of law enforcement on duty. Live PD will feature The Jefferson County Sheriff's Office over a period of 10 weeks. The popular television show has reached more than 7 million viewers and the goal is to show how law enforcement is reducing crime and improving the quality of life on a daily basis. The partnership marks the first time Live PD has filmed in Alabama, and the second time an A&E police show has filmed in the Birmingham area.
The show is designed, in part, to help build community relations with the community by raising awareness about what law enforcement does day-in and day-out. The show also airs "Missing" and "Wanted" segments which, according to A&E, have helped departments locate missing children and captured fugitives.
Crews will follow the Sheriff's Neighborhood Enforcement Team or SNET.
In addition to the live shows, A&E will film pre-taped segments at the sheriff's office during the week that will chronicle the challenges deputies face on a daily basis.